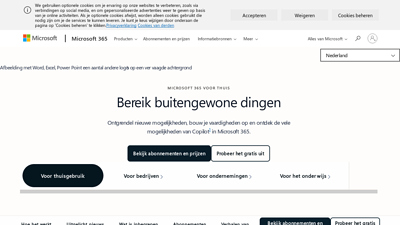 Thumbnails and screenshots
Looking for a reliable web service to create thumbnails from websites? Take a look at the result on the left and enter your own url to see the result. (More options)
Screenshots created: 159,657,895

Get started now with our free thumbnail service. All you need to do is sign up to get your API key.
Sign up now
Website thumbnail services
Free service
There is no thing as a free service! Well there is but we limit the total available resources for free accounts. If you would like to sponsor one or more servers let us know!
Compare plans
Paid service
Unlimited screenshots in real time in all the formats you can think of. Even mobile screenshots are available. Get your trial API key now.
Compare plans
We needed to get real time screenshots of 10,000 websites. One simple implementation of an API call to thumbnail.ws was all we needed to build. Simon Hobert, CTO at linkorado
thumbnail.ws news
Https for free account
Published: Friday, September 8th 2017.
Starting today, free accounts can now create screenshots of https websites too. You do not have to change anything in your settings.
Alexa top 500 showcase
To show off our new rendering engine, introduced on April 12th, we created screenshots of all the Alexa top 500 websites. This is a list of the most ...
10,000,000!
While working on brand new features, we passed the 10 million mark a couple of days ago! Congrats to everybody at thumbnail.ws and all our users! Next ...
Maximum width: 1280px
The maximum width of a screenshot we returned was set at 1024 pixels. Thumbnail.ws has increased this limit to 1280px for all accounts. If you want to ...
News archive